How to Choose the Right Commercial Alarm Company for Your Business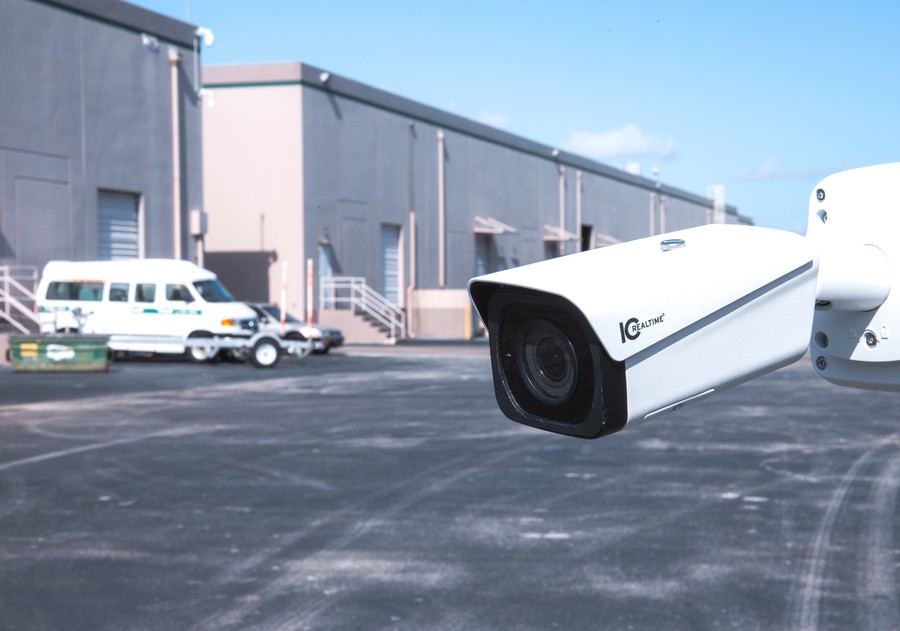 Navigating the Essentials of Security in Kansas City
The importance of security for businesses cannot be overstated. Recent research shows that the global security industry is on an upward trajectory, expected to grow at a CAGR of 10.3% from 2020 to 2027. For businesses in Kansas City, KS, this underscores the critical need to align with this trend. Choosing the right commercial alarm company is not just a decision—it's a necessity. Keep reading as we cover what you should look for in a commercial security partner.
SEE ALSO: Commercial Security Installation Gives You Peace of Mind
Understand Your Needs
Before diving into the vast sea of security alarm solutions, take a moment to assess your business's specific needs. Are you a retail store needing surveillance cameras to deter theft? Or an office space requiring access control to manage employee and visitor entry? Perhaps you're a manufacturing unit needing intrusion, fire detection, or both. By clearly understanding your needs and challenges, you can better communicate with a commercial alarm company about tailored solutions, ensuring you're not just buying a package but a solution that fits your specific requirements.
Research Local Expertise
There's an undeniable advantage in opting for a local Kansas City alarm company. They understand the unique challenges and concerns of businesses in the area, from local crime trends to specific community regulations. Plus, local testimonials and case studies can provide insights into their track record. A local company is also more accessible for face-to-face meetings, system demos, and faster on-site service.
Look for Comprehensive Solutions
A top-tier commercial alarm company offers more than installation—they provide monitoring, maintenance, and integrated solutions. This holistic approach ensures that all security aspects of your business are interconnected and streamlined. For instance, an integrated system might link surveillance cameras with access control, ensuring that unauthorized access is immediately recorded and flagged.
Evaluate Reputation and Experience
In the world of security, experience speaks volumes. Look for reviews, testimonials, and industry certifications. A company's years of service can be a testament to its dedication and expertise. But beyond just years, consider the quality of their service. Have they kept up with the latest security technologies? Do they offer modern solutions like biometric access or AI-driven surveillance?
Scrutinize Customer Support and Maintenance
Security doesn't end after installation. Ongoing support, regular system checks, and prompt responses are essential. Ensure your chosen company is committed to standing by your side 24/7. After all, security threats don't follow business hours. A reliable commercial security company will offer round-the-clock support, ensuring you're never left in the lurch.
Weigh Cost vs. Value
While budget considerations are crucial, remember to weigh the long-term benefits of investing in quality security and alarm solutions. It's about value, not just cost. Consider potential losses from theft or damage versus the investment in a robust security system.
Ensuring the safety of your business is paramount to its survival and growth. Work with Atronic Alarms, a specialized commercial alarm company, to get the tailored solutions you need. To schedule a complimentary consultation, contact Atronic today or click the chat box below to connect quickly. We look forward to working with you.