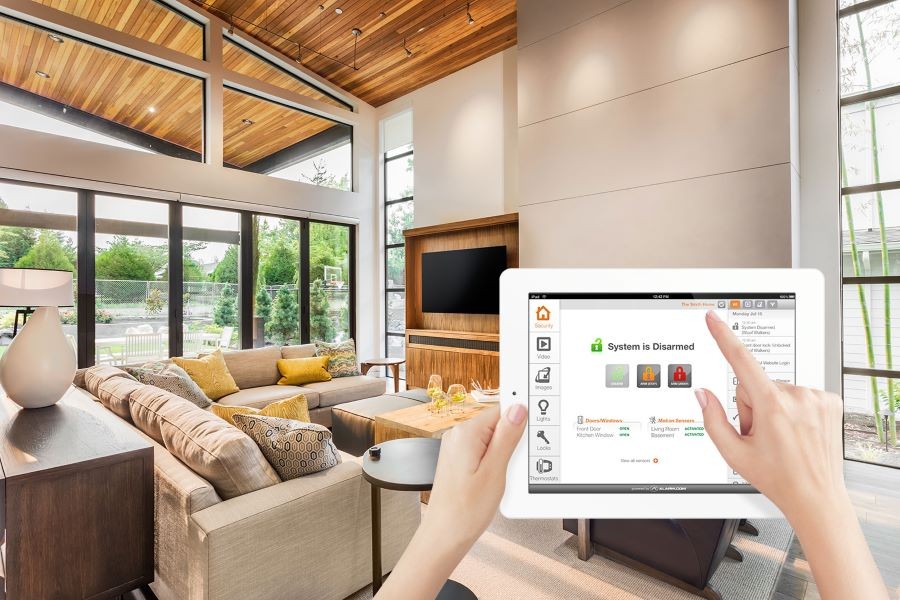 Experience Peace of Mind with the Latest Home Security System
Today's security systems offer comprehensive coverage, protecting your home and loved ones in a much different manner than older models, which provide little in the way of integrated solutions. Smart security systems work with smart home automation to protect against intrusion, vandalism, theft, and environmental factors that may cause damage.
At Atronic, a family-owned and operated security system company serving Omaha, NE, and the surrounding areas since 1982, we specialize in customized security and home automation systems that provide the ultimate home protection. In this series on residential security, we'll start with the basics, such as how these systems detect intrusion. In the second part, we'll look at video surveillance and its integrated role in a robust security system.
Your home is the space where you should feel free to be yourself, relaxed and safe. Unfortunately, a break-in or intrusion can destroy that sense of security. These systems take a proactive stance, helping you stop tragedy before it occurs. Let's explore what these systems offer and how they can secure what matters most to you.