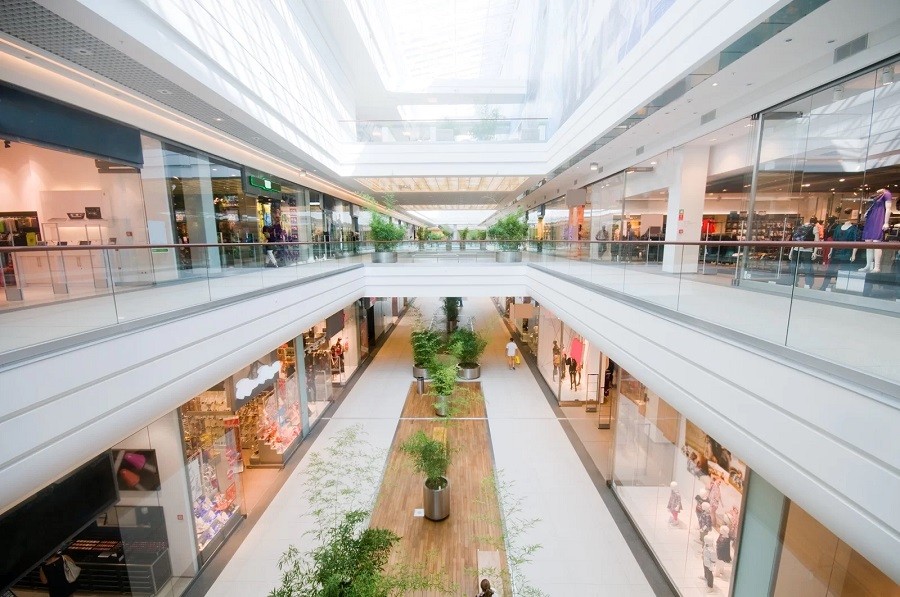 Protect People and Property with a Professionally Designed and Maintained System
Running a commercial facility, from large warehouses to corporate offices and cultural institutions, has you wearing many hats. Every day, you need to oversee operations so your staff can be productive, meet deadlines, and feel like they've accomplished something worthwhile.
However, it's not always easy to ensure a safe and well-protected work environment. Today, security is a top priority for business owners, and with a professionally designed and maintained commercial security installation, you can rest assured your people and property are protected. At Atronic, we do not use a one-size-fits-all approach. Instead, we listen to your needs and build customized security solutions, so you can focus on business matters at hand.
Are you curious about the possibilities for your Kansas City, KS, commercial property? Continue reading below to learn more.