Understanding the Difference: Fire Alarm System vs. Fire Detection System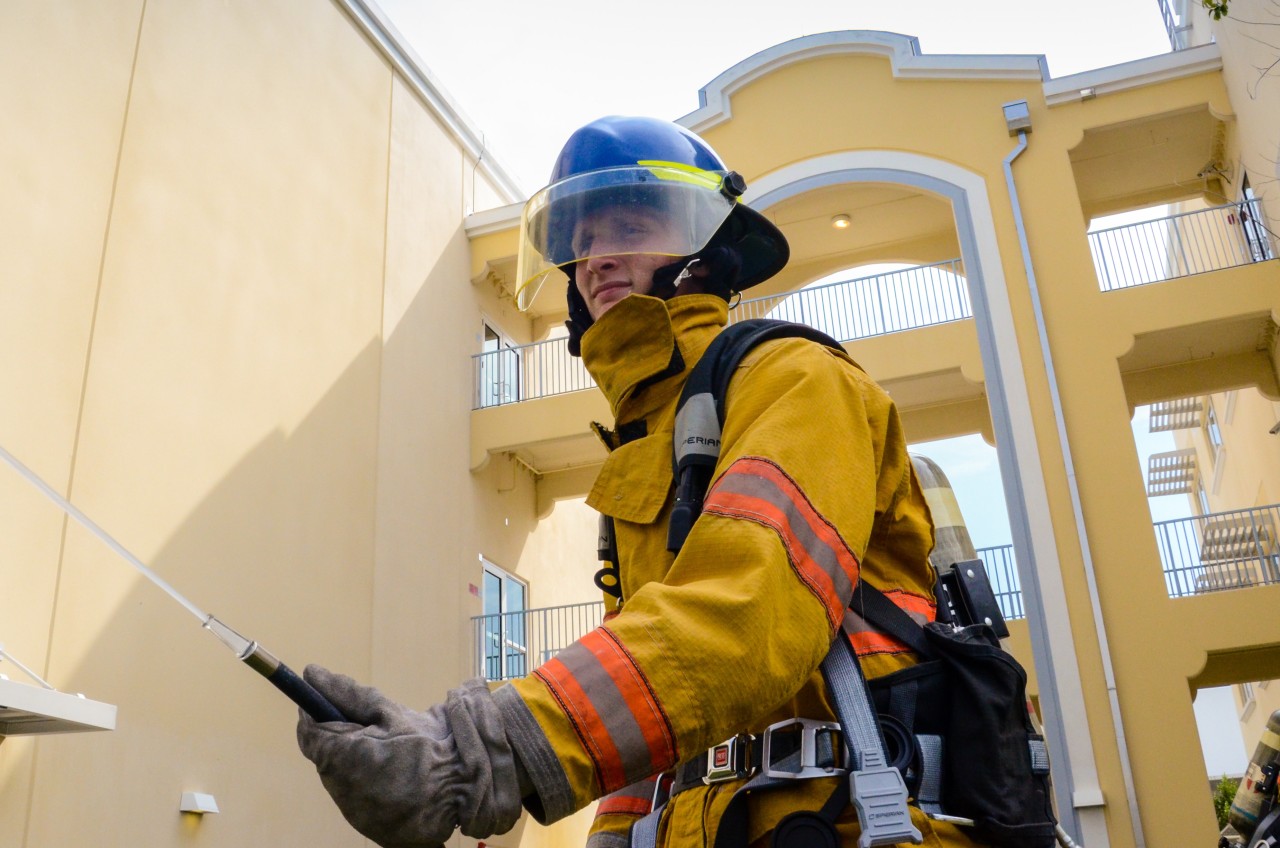 Discover the difference and if your business has both!
As a business owner, ensuring the safety of your employees, customers, and assets is likely at the top of your priorities. Understanding the distinction between a fire alarm system and a fire detection system concerning fire safety is crucial.
While each system seems similar, these two serve distinct purposes to protect your Omaha, NE, business. Keep reading and come along with us to explore the differences between these systems to help you make informed future decisions about your fire safety measures.
SEE ALSO: What to Know About Commercial Fire Alarm Systems
Fire Detection System: The First Line of Defense
A fire detection system is the initial component of any fire safety strategy. Its primary function is to identify the presence of a fire or the conditions that may lead to a fire. Here are some aspects of a fire detection system:
Detection Technology
Fire detection systems have various sensors and detectors that can identify the presence of smoke and CO2, helping you respond before the fire gets out of control. These sensors are strategically placed throughout your facility to cover vulnerable areas.
Early Warning
The primary purpose of a fire detection system is to provide an early warning, allowing occupants to evacuate safely within a valuable window of time.
Alerts and Notifications
When a fire detection system detects a threat, it triggers alarms, alerts, and notifications. These include audible alarms, visual signals like strobe lights, and notifications sent to building management or emergency services.
Fire Alarm System: The Response Mechanism
While a fire detection system is the watchful eye, a fire alarm system is the action-oriented counterpart. Here's what sets a fire alarm system apart:
Activation of Suppression Systems
The primary function of a fire alarm system is to activate suppression systems such as sprinklers, fire extinguishing agents, or fire doors when a fire is detected.
Notification and Communication
A fire alarm system relays information to occupants and emergency services. It ensures that everyone is aware of the fire and can evacuate safely.
Integration with Other Systems
Fire alarm systems often integrate with other building management systems, such as HVAC and access control, to enhance safety measures and facilitate a coordinated response. These perks extend to residential settings.
Compliance
Compliance with local fire codes and regulations is essential for every business. Fire alarm systems are typically subject to specific regulatory requirements, and failure to comply can result in legal consequences.
Choosing the Right System for Your Business
When it comes to fire safety, both fire detection and fire alarm systems are crucial components. However, selecting the right system or combination of systems depends on various factors, including the size and layout of your facility, the nature of your business, and local fire safety rules.
Here's how Atronic can help you make an informed decision:
Conducting a risk assessment
Consulting with our expert team
Regular maintenance after installation
Investing in the right combination of these systems will help protect your business and the people within it from the devastating effects of fire. Prioritize safety, and you'll be better prepared to protect your business assets and reputation. Contact Atronic today!